Secure advantages & park cheaper
No matter whether you fly only once a year or more often, a free customer account with Easy Airport Parking is always worthwhile. Thanks to your free customer account, you will be able to park even cheaper and more conveniently in the future. No matter whether you fly for business or pleasure. Score every step of the way when you park at the airport.
Your advantages at a glance:
+

Automatic discounts

+

Exclusive offers

+

Quicker booking via login

+

Increased comfort

+

Attractive bonus benefits

+

Personal booking history

+

Autonomous booking management

+

Digital document processing

+

and much more...
Create a free user account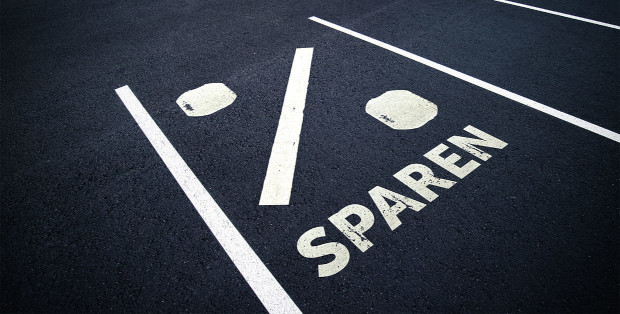 Automatic discounts
As a registered guest at Easy Airport Parking, you automatically receive parking discounts, as you automatically participate in our Frequent Parker Programme with your customer account.
After you have created a free user account with us, please use this account exclusively to make bookings in the future. Please note that only bookings made directly from your customer account can be taken into account as the basis for calculating the bonus. Bookings as a "guest user" can neither be taken into account for the bonus nor retroactively imported into your customer account.
After five bookings via your user account on our website within one calendar year (period: 1 January to 31 December), you will automatically receive a 5% discount for the sixth booking. With every additional booking within the calendar year, your frequent parker discount increases by 1% until it reaches10%. This personal bonus for you then remains here for all subsequent bookings in the calendar year.
With the turn of the new year, your Frequent Parker status is reset to zero and you receive your first automatic discount again after your fifth booking in the new calendar year.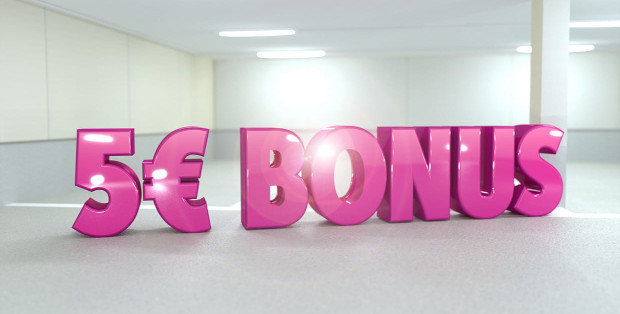 5€ to your bank account
Do you know someone who goes on holiday often or is a frequent flyer? Then recommend Easy Airport Parking to your friends, family and colleagues.
You can use your customer account to recommend Easy Airport Parking to friends and family. Simply send a recommendation by e-mail or SMS via your user account and save 5 euros as a payout to your bank account. How does it work? It's simple.
Via your user account, you can send an e-mail or SMS to the recipient of your choice via our system. Your recommendation message contains a link that the recipient must use to register with Easy Airport Parking. If this person then books via their user account and arrives for the parking, you will receive the 5-euro payout to your bank account. The payout can simply be redeemed via your user account.